It goes without saying that illuminated signs are more eye-catching compared to static signage. In light of this, every business should leverage on this fact. But what are illuminated signs and how do they work? Let us dig deeper in this regard.
What Are Illuminated Signs?
These are electronic signs or displays that are dynamic in nature. These signs illuminate or light up to convey the desired message. Electronic or illuminated signage can be implemented using a number of ways. The most common options include:
neon

LED

incandescent

fluorescent

high-intensity display signs
All these signs come with their own merits. Whether your business is starting up or is established, you will find an ideal option that fits your needs. In this article, we will focus on the most popular illuminated signs — LED.
LED Signs
LED signs are very high quality. Compared to neon and fluorescent signs, they last longer. They can be used for 3 to 6 years without even dimming out.
These signs produce the most impressive light and brightness. This bold lighting works great during the day and night. Even when the sun is shining, the illumination is exceptional.
They are easy to maintain and are hard to break. In fact, there are waterproof LED systems that will work for wet and humid areas.
Because they consume less energy to perform optimally, they are friendly to the environment. They are also more versatile and can be made thinner because they don't have tubes inside.
These signs give you an array of display options. From animation to color and digital flashes, you get the most attractive and grabbing illuminated signs.
These signs are also affordable; when you're working with a low budget, you will find something to suit your needs.
Don't forget that all the electronic signage options mentioned above come with unique attributes. At the end of the day, these signs take your business appeal to the next level. Adding movement, color, and design is a sure customer bait. The signs are excellent for both indoor and outdoor use. Illuminating your business in this way can help build more trust with your prospects. This is because they will take your marketing efforts more seriously.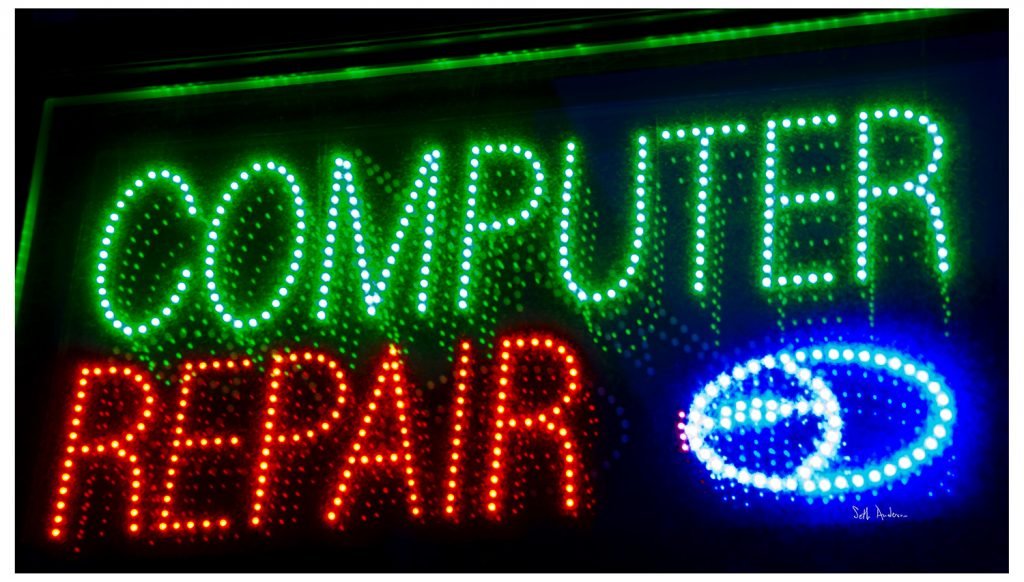 Illuminate Your Business with AMI Signs
For ideal illuminated signage, AMI Signs is your best bet. It really doesn't matter what type of business signage you are looking for; this company will help you gain that excellent first impression.
Talk to us today and let us take your business to a greater level.